Projects
Although I am primarily active at home, as many of us are during this time, I'm still getting into various projects.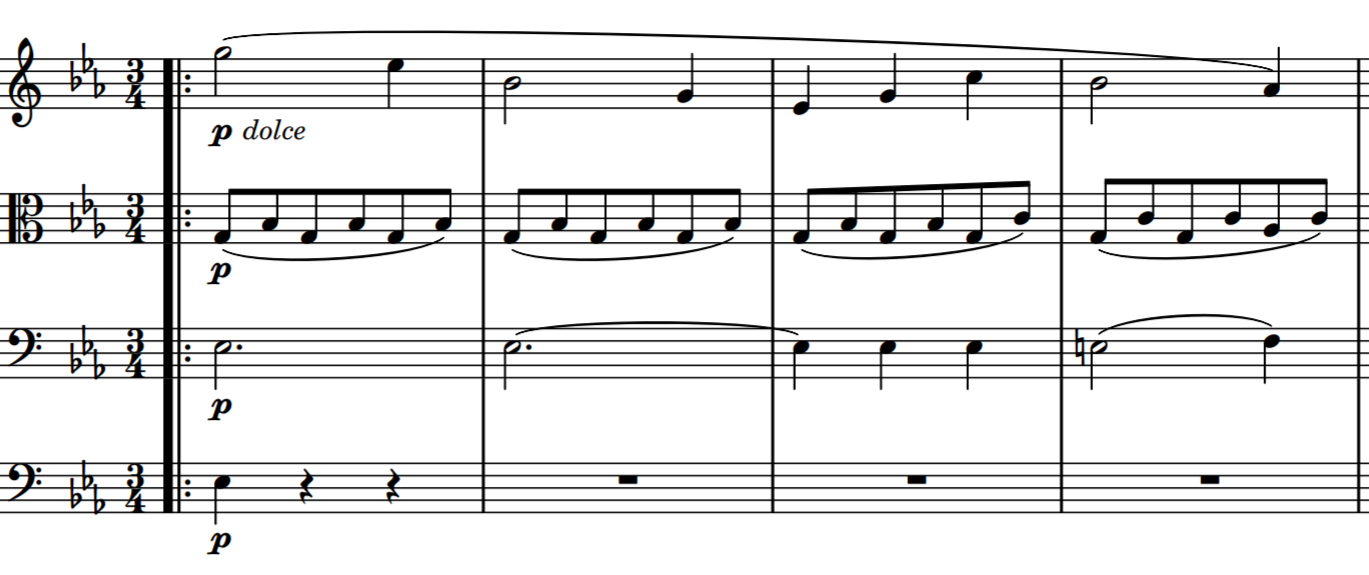 I've been working on music engraving - specifically, the process of converting music from handwritten manuscripts to nicely-typeset PDFs. I'd like to make certain music more accessible in the modern era. Currently I'm working on Louise Farrenc's Nonet.
More information to come. If you have anything you are interested in having me engrave, feel free to contact me!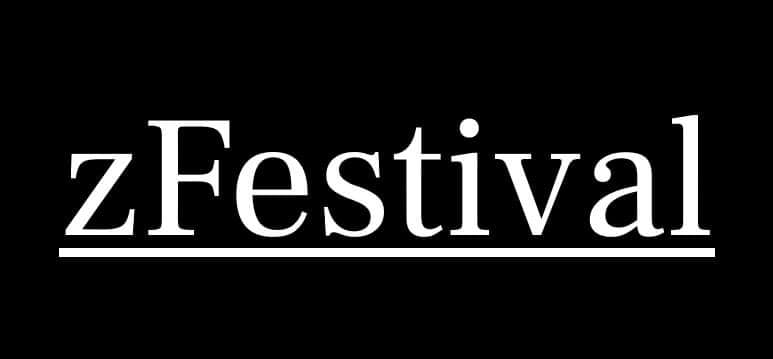 zFestival is a virtual new music festival that took place in July 2020. The festival united composers and performers and audio engineers to create new works to be recorded or played over Zoom. I participated as a cellist in four chamber groups.
There were also talks by guest artists - composers, performers, engineers - throughout the month, and the final performances took place on August 1 and 2. Check out the zFestival website!