About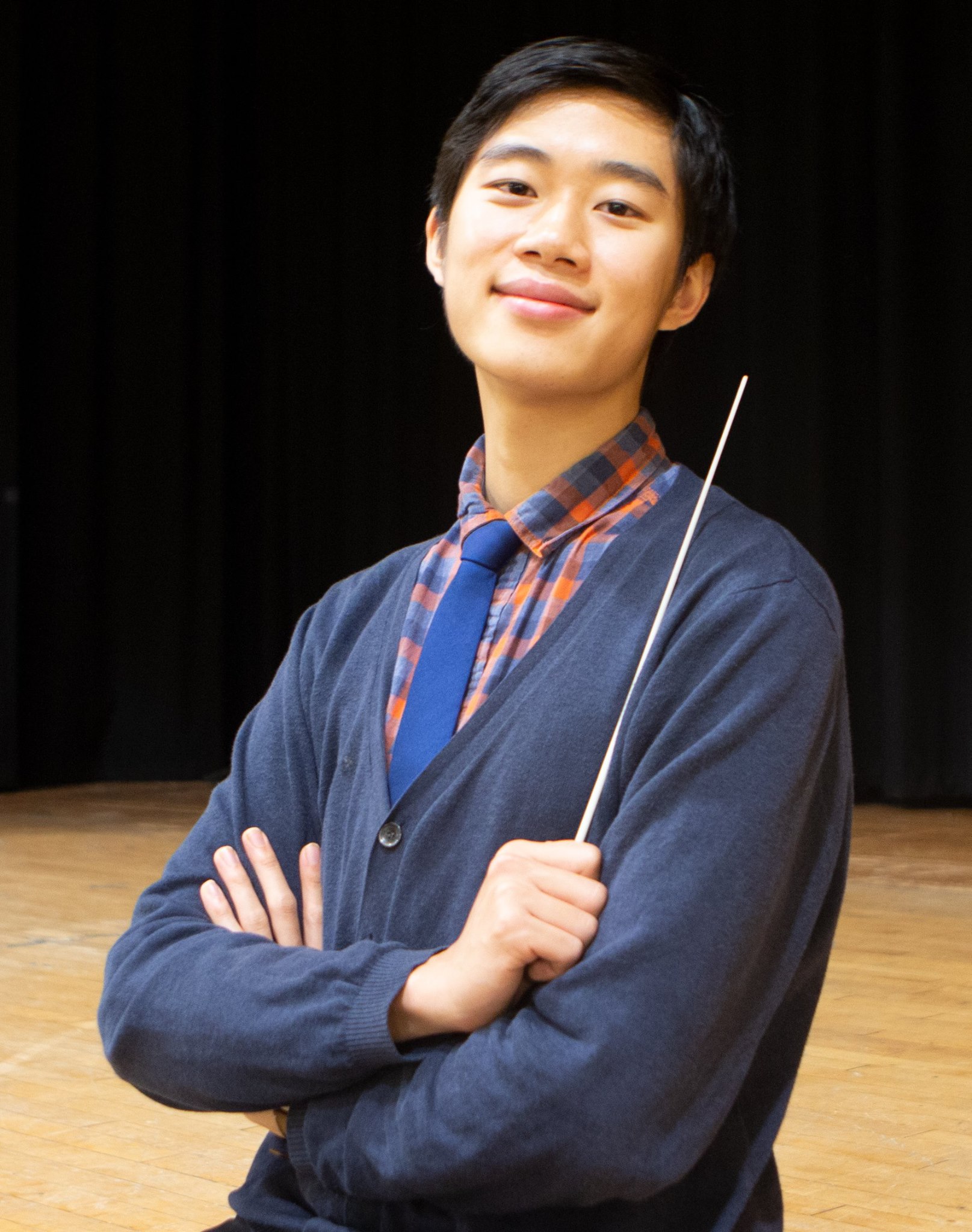 Hello! I'm Julian Gau, a musician of various fields and places - as conductor, composer, performer, and enthusiastic listener.
As a conductor, I work primarily in orchestras and musical theatre. Most of my conducting throughout the years happened at Brown University, from which I graduated in May 2015 with concentrations in music and math. There, I ran the Brown University Chamber Orchestra, a student-led ensemble of about 40 musicians. The picture on the home page comes from our performance of Sibelius 6 in from November 2019. Other than that, I was music director for four shows - West Side Story, Orpheus in the Underworld, The Soldier's Tale, and Into the Woods (pit only). I'll be starting a master's degree in orchestral conducting at the Boston Conservatory at Berklee, probably starting in spring 2021.
Aside from conducting, I play various instruments - the piano, the cello, and various percussion instruments. With these I've performed as a part of various orchestras and chamber groups, as well as an accompanist. I've also been active as a composer, having written for many friends at many times. For various musical tasks, I'm quite good at engraving music in LilyPond.
Outside of music, I enjoy modernist literature, vegan cooking, certain video games, and valuable friendships. I can also be found on platforms such as YouTube, where I intend to post some more videos of my music, and Twitch, where I stream piano playing on certain evenings.
If you'd like to contact me for any reason, please visit the Contact page.